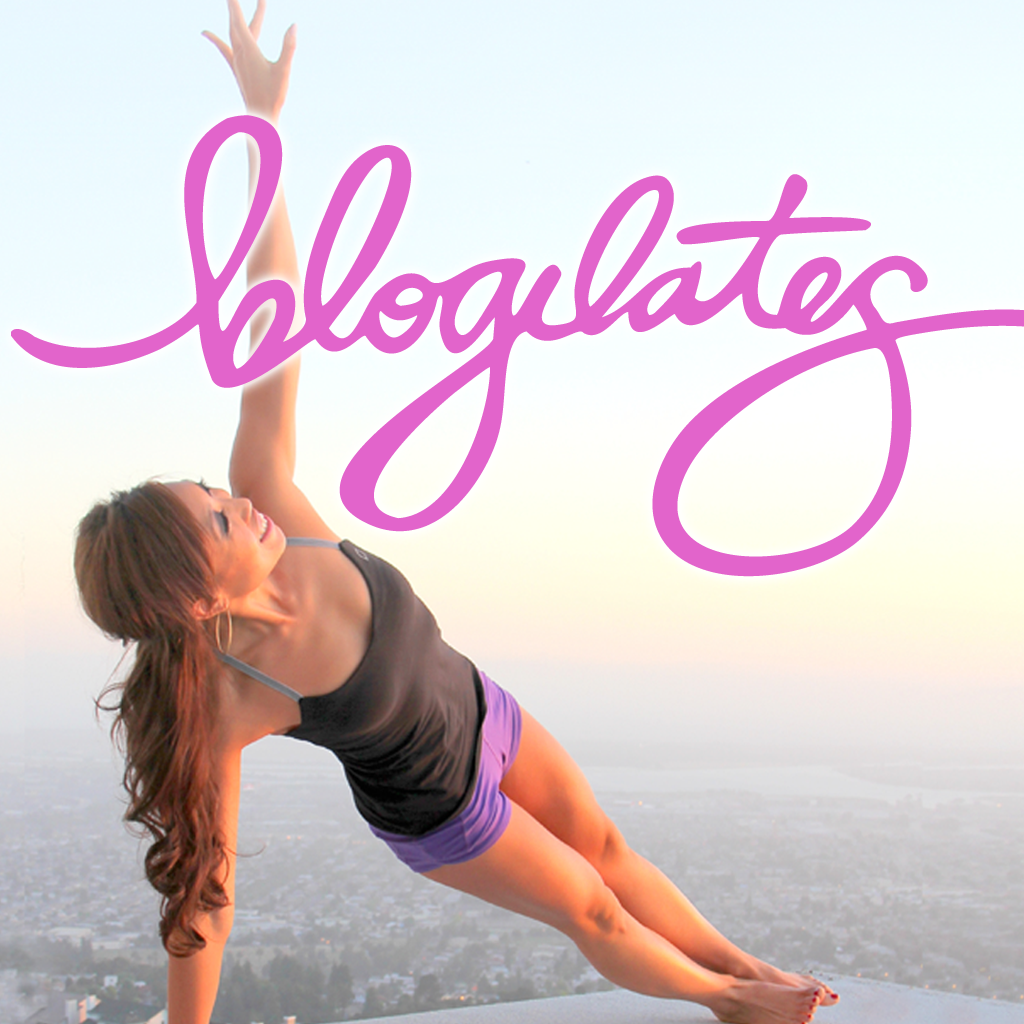 June will come in two months and we all know that time flies. I should be happy about the arrival of summer but I'm still imprepared and I don't have a lot of time to prepare my self -especially my body- for it. I set my self a goal for it, I decided to do every day a workout. I'm in love with
BLOGILATES
youtube channel and I want to follow her workout videos and tips to be in shape for this summer. Below I will link you all my favourite workouts and some tips.
All I need the most is working on my abs. I'm not fat, at all, but I have that annoying belly that "lives" on my body for ages. So my favourite workout is
this
one. It is super fast, only five minutes but really effective. I recommend you to do it more than one time - I do it 4 - to make it more efficient.
I also love doing cardio, because it will involve all your body and muscles. I love this
Cardio Circuit
, it is easy and super funny. For the beginners there are different exercises that you can do to make it easier.
Other than workout video, Cassie - the Blogilates founder - shares with her readers and viewers a lot of healthy recipes. I'm in love with the
Flourless

Pizza
and the
Banana Berry Crepes
, they're both super easy to do and have a very few calories. You should try them at least once.
Also I'm tring to drink two liters of water per day. At the beginning it was very difficul for me but i fixed a schedule and it seems that it works. Let me know your tips :)
Ps. Cassy also has a blog, this is the
link
, check it out.
Michela||
Bloglovin
||
Instagram
||
GFC
||
Twitter